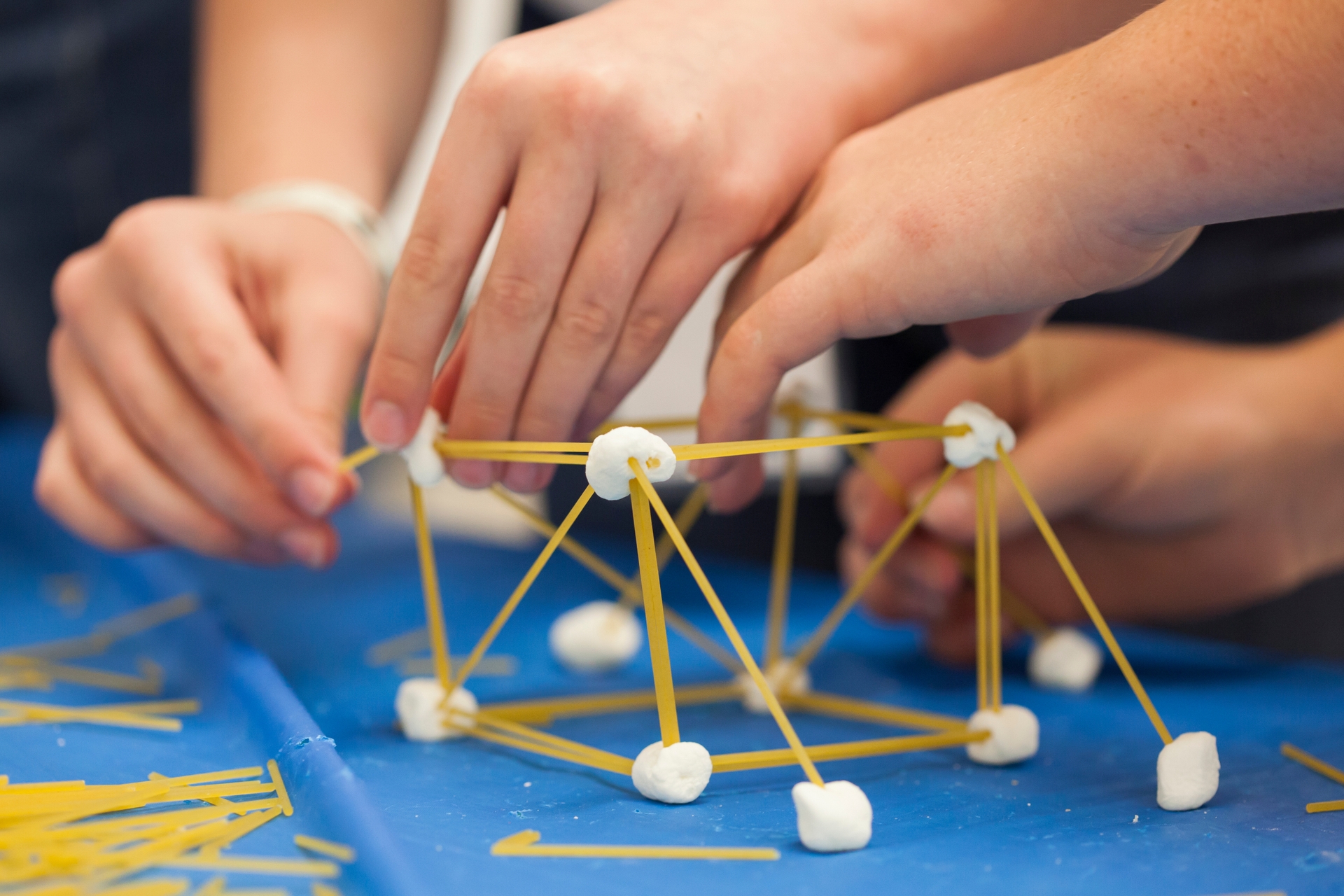 Junior engineer's STEAM education franchise holder is equipped with reach content in the field of STEAM education and robotics. Our specialized curriculum is designed as per the industry standards and it covers all the required concepts which are being used in industry. These activities and projects are very easy to learn for kids where they can associate their work with real life examples and it will be very easy for them to connect with robotics and STEAM concepts.
STEAM education and robotics platform involves various engineering concepts including electronics, mechanical and computer science concepts. We have built a various activity which covers all the required concepts from engineering streams, these concepts are useful for kids to enhance their STEAM knowledge and they can be used to solve real-life problems using simple machines and STEAM robotics. STEAM activities are one of the best tools to teach the concepts because kids can easily perform hand-on activity and verify the concept by testing the real-model, so by this way STEAM and robotics education is easy for kids and also challenging for them which makes them think and create something new. So, based on that we will be able to increase their imagination, creativity, and problem-solving skills.
The one of the most famous and familiar to students is LEGO robotics. Junior engineers are providing the best LEGO robotics education where all the activities are designed based on mechanical and computer science concepts. The LEGO robotics franchise is one of the fastest growing fields, because students will always love to do the hands-on practical. LEGO robotics is very easy to learn where it uses the drag-and-drop coding method. Students will create various robotics models during the robotics activities like robotics arm, color sorter and automated robot.