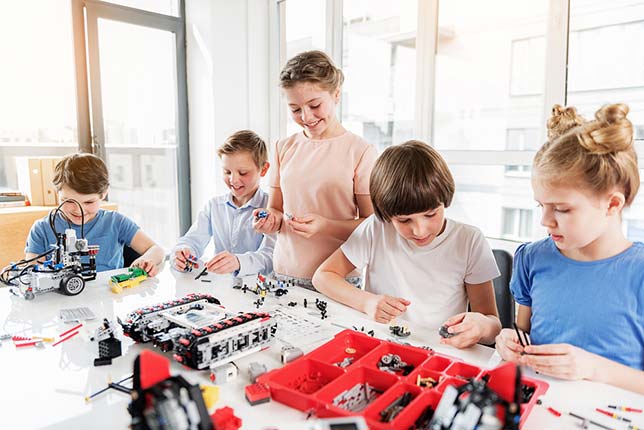 Junior Engineers, a term widely used to describe programs for child-oriented and quality programs. The school is run by 117 young dynamic people who are like-minded. It has 90 branches spread all over the...
About Me

Junior Engineer
Junior Engineers (Engineering for kids) is an organisation specialising in Robotics education, aiming to provide the latest in Robotics education. Our objective is to introduce Junior Engineers programs to students in Schools, education centres and institutes in a fun, practical and scientific way.
Favourite Quotes
My favorite things in life don't cost any money. It's really clear that the most precious resource we all have is time.
- STEVE JOBS