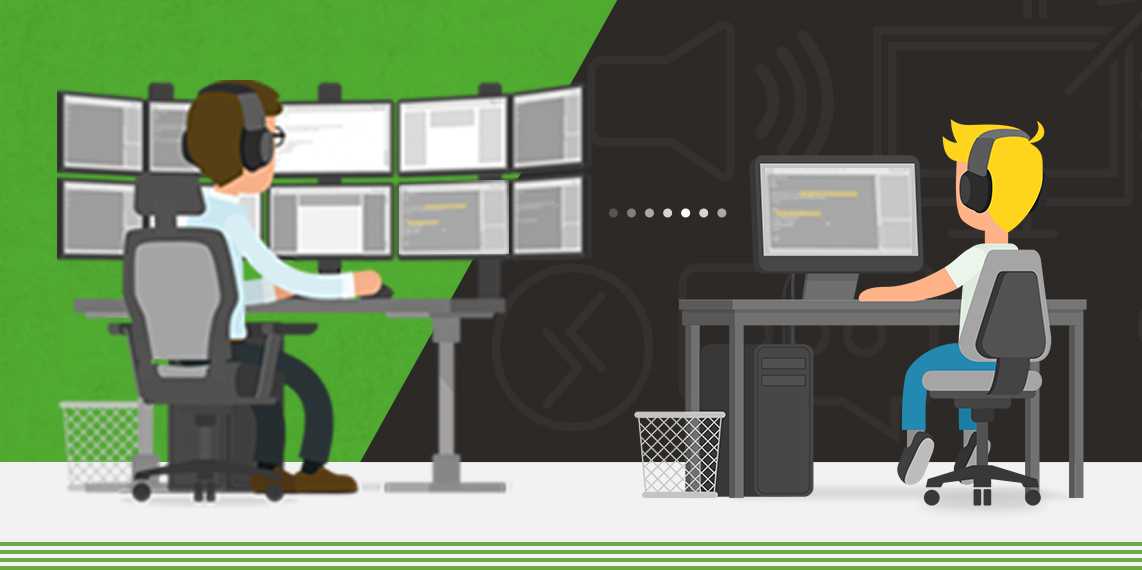 We live in a technology-driven world and it is of no surprise that in the years to come up, everything related to coding is going to become important. From studies to everything else is now becoming more and more computer-dependent which is directly bringing technology into the play. Undoubtedly our kids will be living in a time when technology is going to rule the world. and somewhere in this era, it has become one of the most crucial responsibilities of the parents to prepare their children at a very early age so that they do not get lost in the ocean of technologies in the future that they have to engrave themselves. Coding is basically a term that is used for computer programming. It explains how we give instructions to the computer to perform a particular operation. This is not new to some of the people around us, but it seems quite an impossible task for the kids to learn coding at a very young age. It is more of learning a new language that might have much more complexity in the beginning stages but it results in a brighter future. To simplify the meaning of coding, it is taken to be a process of communication with the computer. The computer is considered to understand certain languages and all we need to do is to instruct the computer in those specific languages. At junior engineers, coding is taught to kids in a very engaging and interesting manner that simplifies the mode of education to the students. it helps them not to get confused and is presented to them through different projects, games, activities etc. Confused about when to start? Coding can be started to be taught to the kids at a very early age of 5 years. It is so because the mode of education and conveying the course content is completely via games and visual block interfaces which is undoubtedly a simplified manner that engages students and all the activities are planned according to their interest. coming to the literal stages of coding that is text based coding for children is one thing that is possible but that entirely depends upon the age of the child.
You must be wondering what is actually the coding language….. Several trending coding languages include Java, visual block Python and C. All the programmers out there use the above mentioned languages to instruct the computer about every operation that it performs. The courses that deal with coding for kids are generally high in addition, logical reasoning as well as learning that interests the kids to know more about the technologies that helped everything grow. In all of these types of courses, kids are taken through many programming and games are mobile application development projects that help them to provide firstly the first hand experience and secondly the ample knowledge about the concept. Coding classes of kids can be chosen in the best possible manner if they satisfy the below conditions.
The lessons it provides should be engaging.
Proper mentorship should be delivered to the students.
A personalized course should be there for each student.
This course of coding for children at a very young age is best offered at junior engineers, you might check the services on the official website that is mentioned further (https://juniorengineers.co.in/franchise.html) Also the firm offers its users the facility of the coding franchise where people can develop their own institutes to teach coding to students of all grades on the norms and conditions followed by junior engineers.