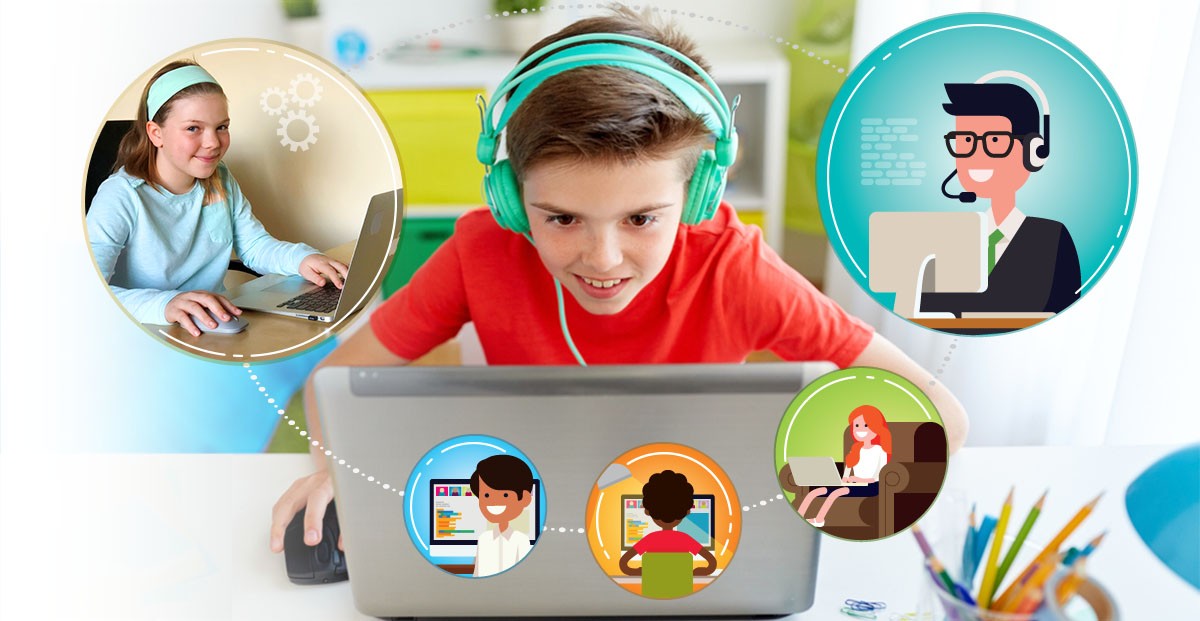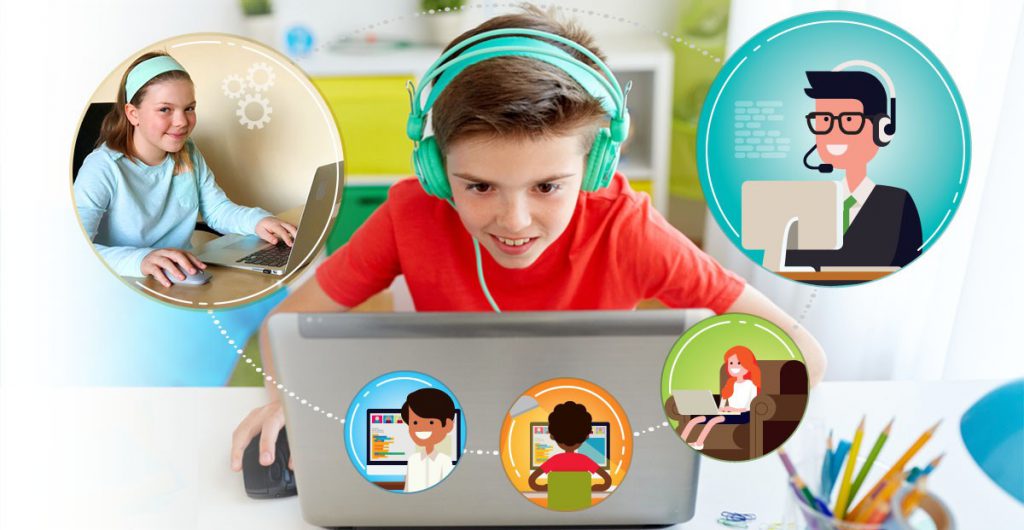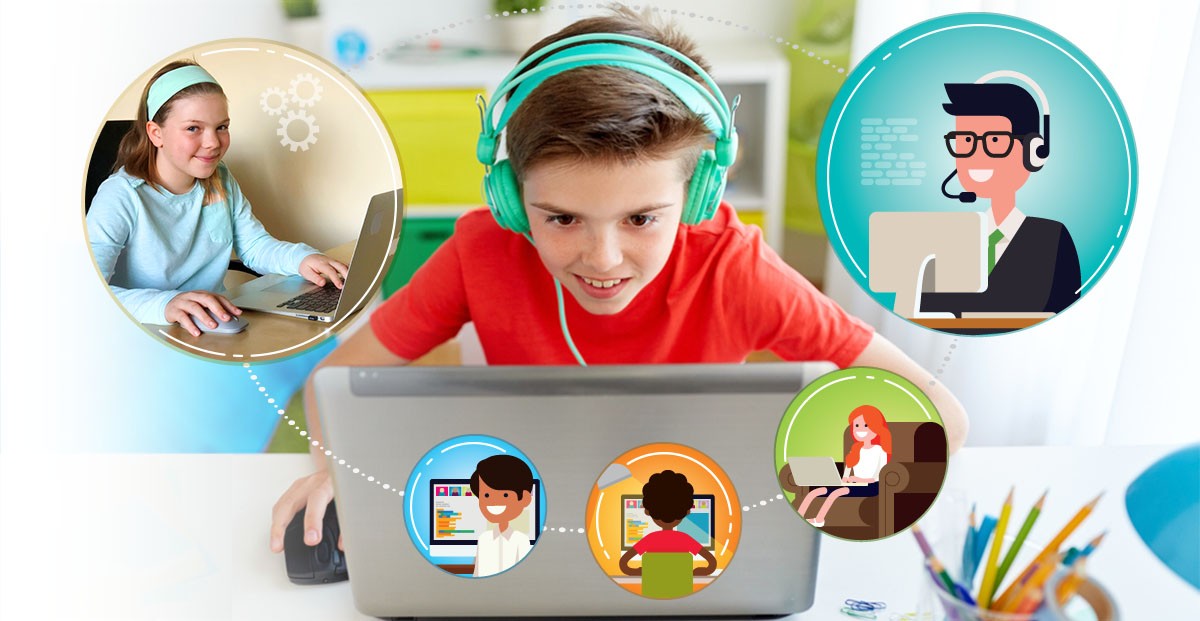 Coding is the new Math. Important and mandatory for students to learn.
With coding being introduced in the main stream of teaching since the 8th standard it becomes imperative for us to get a hands on experience in the programming world.
So what really is coding? Compiling a bunch of codes in a given language? Well its more than just that, via coding you create and learn new ways of doing things. Programming can teach you many things including how to build an application, websites, games, software and much more
Learning Coding early on in life is now mandatory if you want to do any productive work. So how do you even start, with many languages of different difficulty level and purposes which one should your child learn? You get answers to all these Questions at Junior engineers. We have prepared coding courses for kids ranging from basic, mediocre to advanced, thus leveling up step by step.
With many coding classes available online, we provide courses made by Certified teachers with 100% authenticity giving students 100% trust.
Learn the language you want according to your development plan whether you want to build an app, develop a game or go for simple calculations.
Learning to code can improve elementary students' engagement in their school subjects across the board. A study in Florida revealed that 3rd-5th grade pupils who were introduced to computer science at this young age achieved better grades in reading, writing, maths and science, as CS helps kids to hone their problem solving, mathematical, creativity and logical reasoning skills.
Junior engineers has developed a network of Coding Franchise, Enroll now and learn the variety of coding courses offered for students where they can learn and enjoy the benefits of Programming. Enrolling into the courses will enable your child to stay at power with the world and learn from the best, Thus securing their future and a promise of a better one.