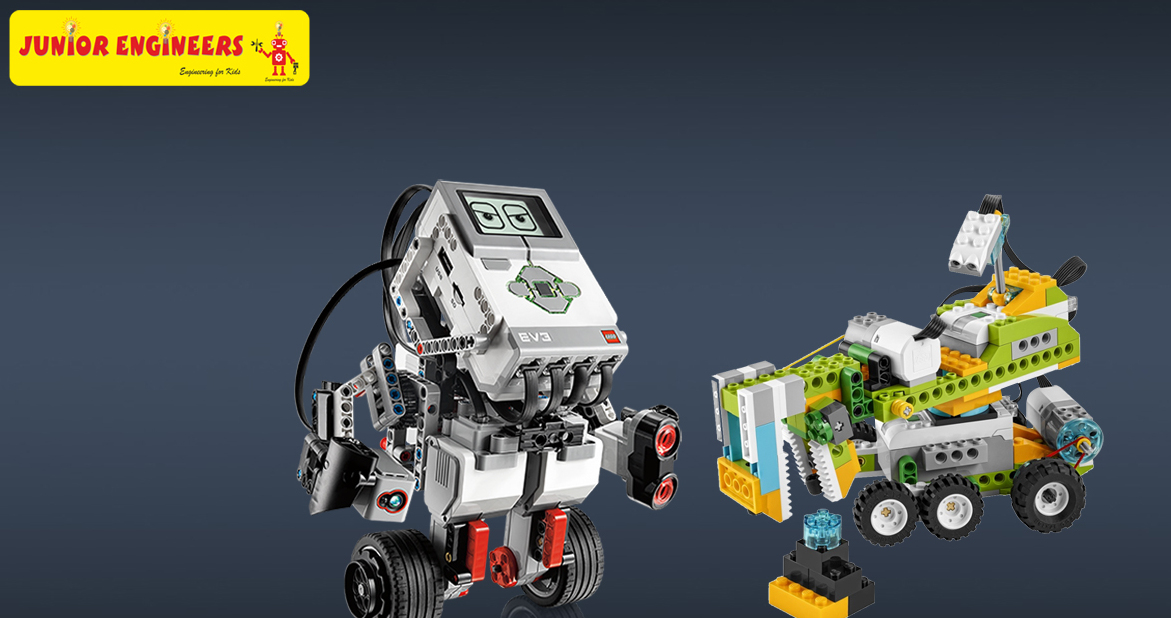 Junior engineers are one of the leading brands in STEAM education and at the junior engineer, we focus on developing overall 360-degree development of children. Junior engineer is driving full-fledged well-defined STEAM education module, Robotics and Coding module, Engineering projects for kids, and many more which gives overall hands-on experience.
– At Junior engineers we have a wide variety of modules where students will learn through different modules and will get trained for a specific skill set in each module.
– Junior engineers organized curriculum is tested and verified through continuous feedback and update from our all educators and franchise partners, always upgrade our course curriculum with the latest technology updates and now the curriculum set is well-aligned which is applicable to all grade students.
– Junior engineers are providing full support to their franchise holders starting from the business plan, Marketing module, infrastructure planning, and course curriculum. We make sure you have grown with your business and together we will create a bright future for our young engineers.